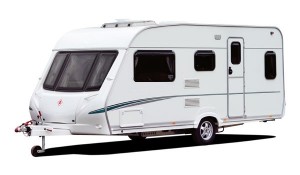 Caravan and motorhome servicing and maintenance in Doncaster, Rotheram, Barnsley and Sheffield.
We provide repairs and servicing for caravans and motorhomes, and are on call to respond to emergency repairs, offering an emergency breakdown service in and around South Yorkshire for motorhomes and mobile caravans.
Contact the Mobile Caravan Doctor
We can do damp repairs, caravan panel replacement, re-sprays, impact damage, dent repair, interior and custom rebuilds, insurance repairs, servicing and maintenance of your mobile home or holiday caravan.